I meet annually with over 150 companies - mostly startups. I know what it means to miss the boat.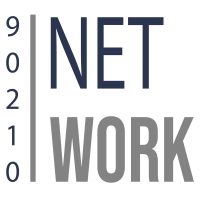 President of 90210NETWORK
and Chair of Business Division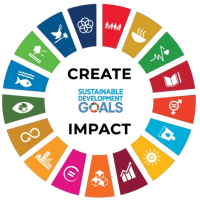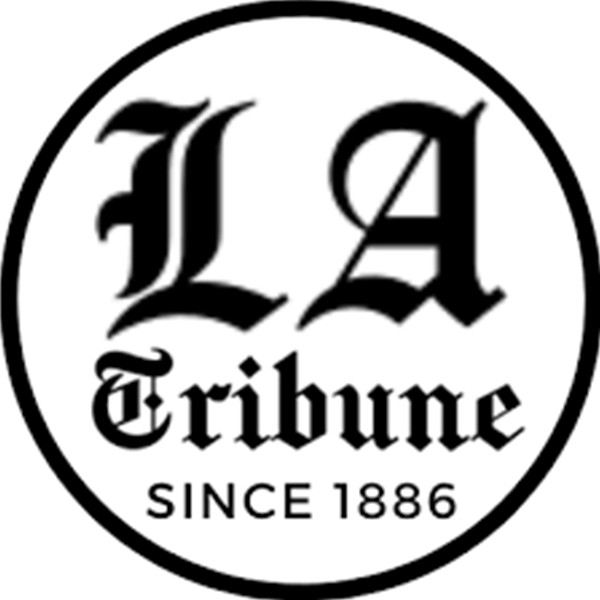 Editor for Science, Innovation, and Entrepreneurship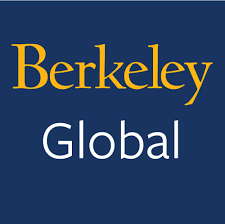 EIR for Global Innovation Businesses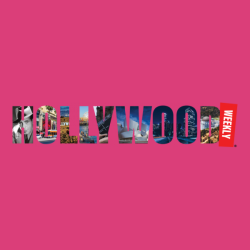 Contributing Editor
Business and Entrepreneurship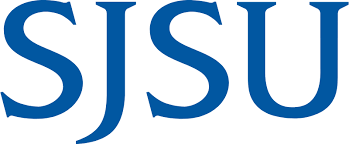 EIR for Global Innovation Businesses
Life is all about choices.  Mine are concentrated  around the topics of HEALTH and WEALTH
Entrepreneurship and how Entrepreneurs can achieve their goals, let's work together
Going to Market Strategies, without them you cannot succeed in any company
Naturopathic Healing and the many products that are available for this.
Food, many years ago I started cooking and improved my skills through becoming a Chef
As a serial entrepreneur, I value new ideas and learning from other entrepreneur's experiences, both battle scars and success stories. I was quite fortunate to meet Axel recently through his PitchGlobal organization that helps startup founders through mentoring and pitch events at UC Berkeley. We had numerous conversations since my first pitch and I found it refreshing to see Axel's contagious enthusiasm and creative ideas in presenting to investors and bringing my company's new consumer product to the mass market through variety of partnerships. He was quick to connect the dots of my company's unique technology/product features with the pain points and benefits of the big companies. As a mentor, Axel doesn't have hesitation and genuinely wants to help his fellow entrepreneur. He rolled up his sleeves to offer his rolodex connections to connect me with his Verizon senior execs connection for a partnership exploration, as well as contacting other potential big brand partners. We are quite blessed to have a very resourceful, yet down-to-earth guy like Axel to help fellow entrepreneurs to find their successful path in the startup journey.
Met Axel first time at a Pitch Global event at CES, Las Vegas, had the chance to pitch there and at a couple of their online events. Was lucky enough to have an hour of his time consulting our plans and positions. Brilliantly fast understanding, super valuable feedbacks, sharp proposals, great network - thanks a lot for all Axel.
Recently, I had the pleasure and privilege of meeting Axel through PitchGlobal. He is very "down to earth" and was easy to talk with. (And he likes my idea to de-carbonize the internal combustion engine.) He has, in just a day, introduced me to valuable contacts I would have likely had little chance of meeting. He also listened carefully to some of the issues I'm having regarding funding of IP (US Patent) globally, and suggested ways to overcome these obstacles. Axel is incredibly well informed, and I highly recommend him to anyone feeling stuck in their business, or just needing a different perspective on strategy or direction. Good luck to you all! And thanks for everything Axel.
As a young female entrepreneur, I was really honored when Mr. Tillmann immediately obliged my request for mentorship leading up to the Pitch Global Competition. He reached out to me personally to schedule a time to chat and reviewed my deck and he led me directly to the speakers at the event which would be most useful to my emerging start-up. Despite having a non-traditional social enterprise, I am grateful that Axel gave my company a chance to present in front of traditional investors. His open-mindedness demonstrates the field is in fact ready to pivot our understanding of what types of problems entrepreneurs should be solving and how we can support socially and spiritually minded minority executives and young leaders. His write-up in the LA Tribune offered a fresh perspective about how we may even need a new category for social enterprise models. This discovery-based approach gives me hope that collaboration between traditional investors and social activist entrepreneurs is not only possible but an exciting direction for future collaboration and financing! Thanks Axel for leading the way on entrepreneurial edutainment!
Axel is an exceptionally adept professional with respect to raising capital from Angel Investors. He assisted me in repositioning my startup offering to be more attractive to this particular group within the capital markets. He has a tremendous amount of experience as an operator and investor and consequently provided a vast amount of immeasurable feedback on my business.
Axel advised our start-up (MyDigitalHealth Network) for investor meetings. His insights and perspectives were extremely helpful, not to mention that Axel is great to work with. He is particularly strong at re-purposing content to strengthen pitch decks for maximum benefit to investors. Thanks Axel for your counsel!
Axel is an incredibly experienced and knowledgeable business strategist, mentor & advisor with in-depth insights. I have witnessed him in action at many events, where he was providing profound instrumental insights and advise, always spot-on. I believe exactly those insights, were one of the essential components for me to succeed at Pitch Competition @ City Summit a few days ago and get the recognition for iCEIBA as the winner amongst a number of other great startups and entrepreneurs.
Axel Tillmann is the embodiment of a serial entrepreneur that came to America to fulfil his dreams.  Having run a few companies in Germany, he, however, learned the true skills here in the US with several companies he was involved in, and particularly through one acquisition receiving mentorship of two extraordinary people.  For the last 6 years he has been coaching, and mentoring startup companies, including the spin-out of a $20B Japanese corporation.  Axel is comfortable in many different verticals and has embraced entrepreneurship as a way of life. He describes his way to success as de-germanyficaton.
Prior to his role as CEO of WORLD SUMMIT he was CEO of RVC-USA, the US arm of a $1Billion Fund of Funds, a Direct Investment Fund in which he managed $200M of various investments.  Additionally, RVC was a Going-To-Market strategy firm for foreign companies that wanted to enter the US market.  He was also advisor to Maxwell Biotech, a venture capital firm for Biotechnologies, ALPHA CONSULT, a consulting Firm  (among many projects lead a team of German Energy developers to work on the opportunity for 300 MW wind power in New Hampshire cooperating with the then Governor of NH), Arcsight (acquired by HP), Azure Technologies (acquired by GN), ENIRA Technology (acquired by ArcSight) and GBS Laboratories. In 1998 he founded NOVILIT, Inc., a firm specializing in tools for the EDA industry. At NOVILIT, Mr. Tillmann oversaw and successfully ran the funding, market strategy, all product development and R&D for the firm.
An accomplished speaker and author well known for his technical expertise, Mr. Tillmann advises numerous industry organizations and served as Chairman of the Board of Alion Energy, Chairman of the Board of Appnow, past Member of the BoD of SMI (acquired for $300M by Intel) and is in the BoA of more than 10 other companies.
The construction in the background is called "Die Schwebebahn" and runs through the center artery of the city of Wuppertal.  It is a hanging dual monorail for both traffic directions.  The cabins have been over the years updated, but the "track" was installed in 1901 when Kaiser Wilhelm inaugurated this marvelous piece of engineering.